We would love to hear from you.
You can contact any of our companies directly by following the links from the associated web pages. Alternatively, for group enquiries, you can contact us by telephone, email or a written letter.
Telephone: 01925 737 545
Email: solutions@assetprotectiongroup.co.uk
Address: Suite 2, 720 Mandarin Court Centre Park, Warrington, England, WA1 1GG.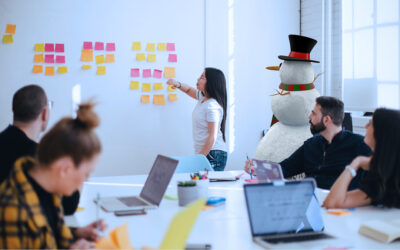 How Should Businesses Prepare for the Challenges of Winter? Winter can disrupt trading, damage premises and increase risk of injury to staff and the public. In the colder months, people are more likely to be admitted to hospital, the average bed occupancy increased by...